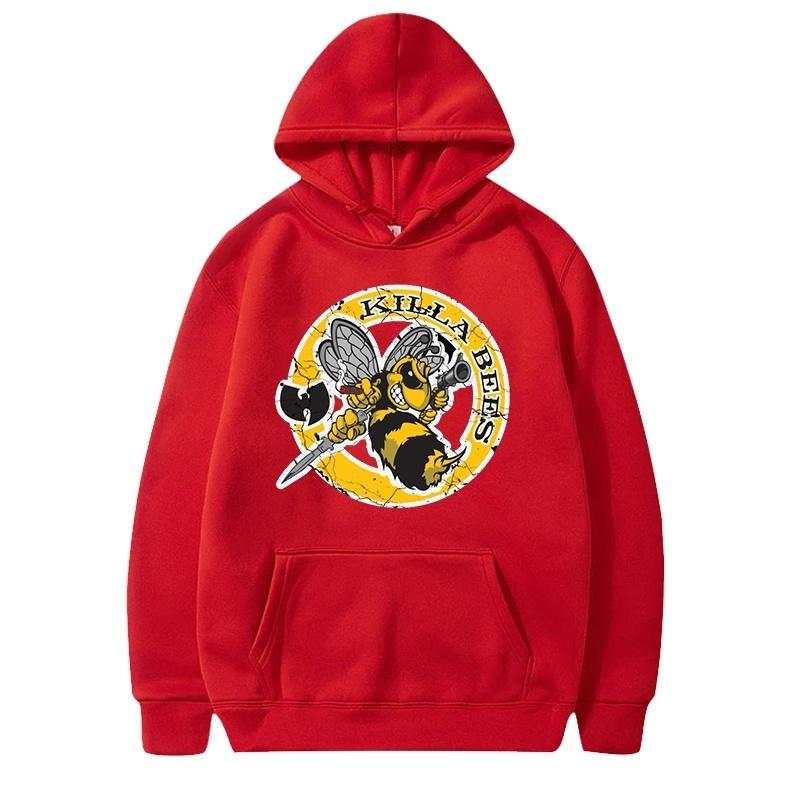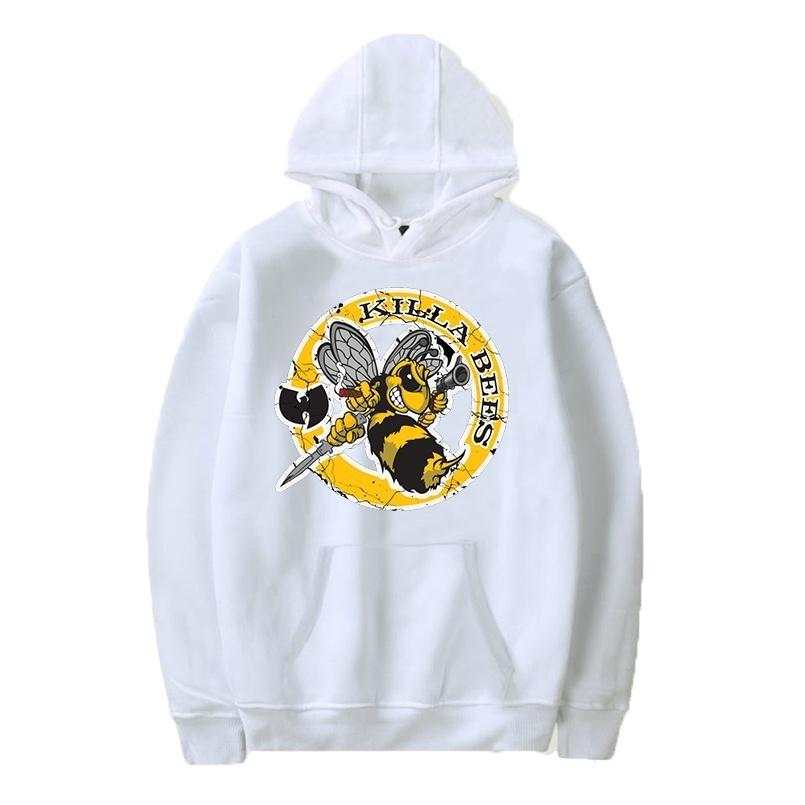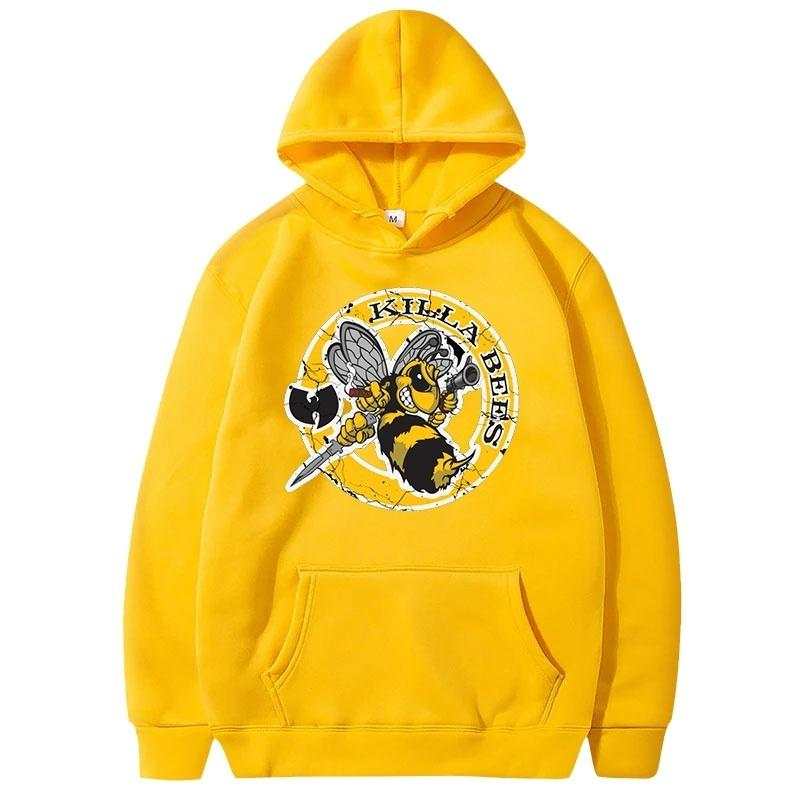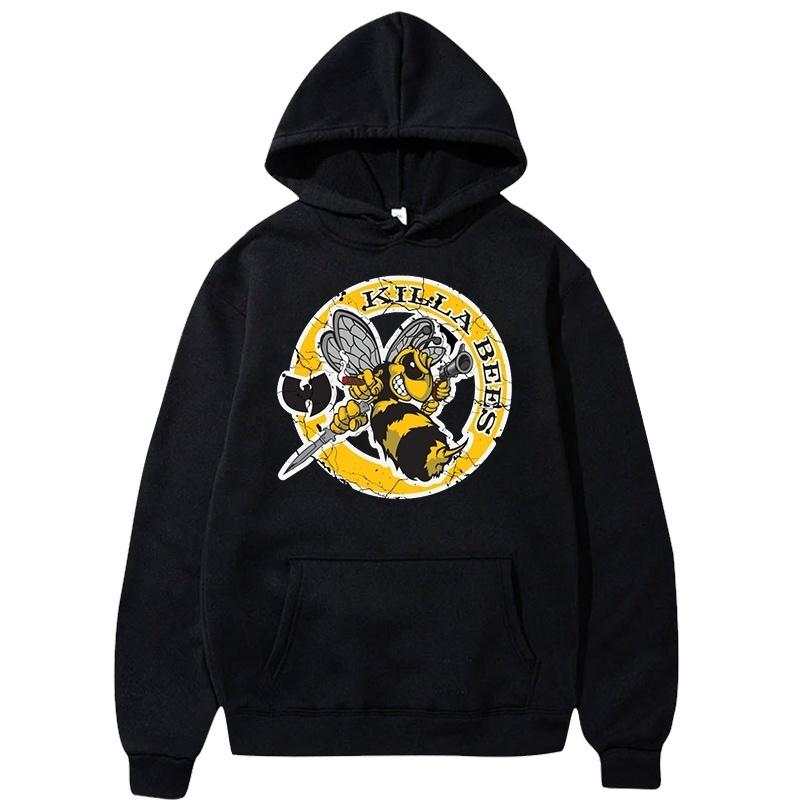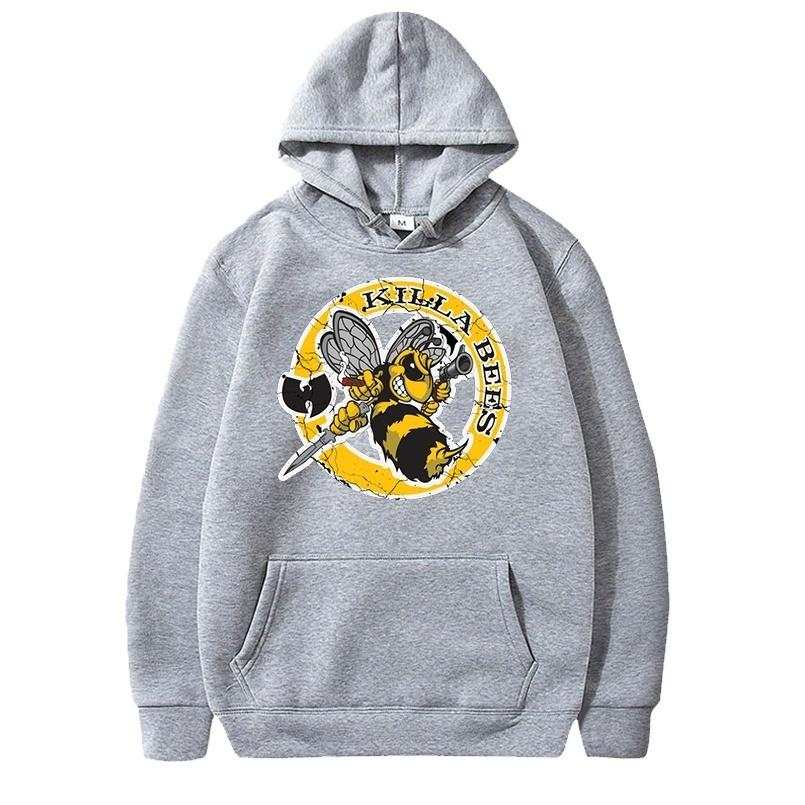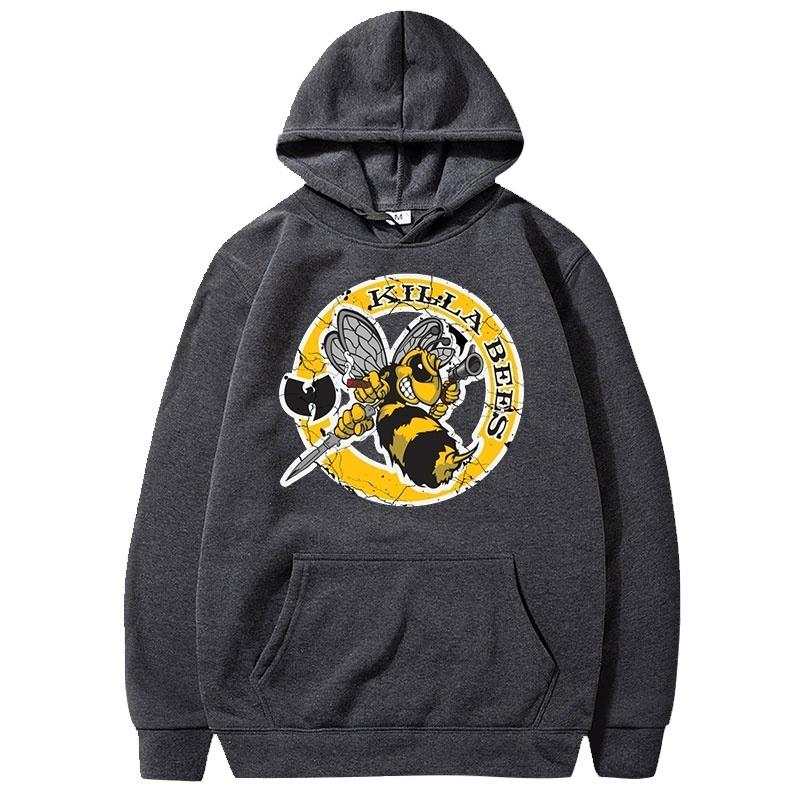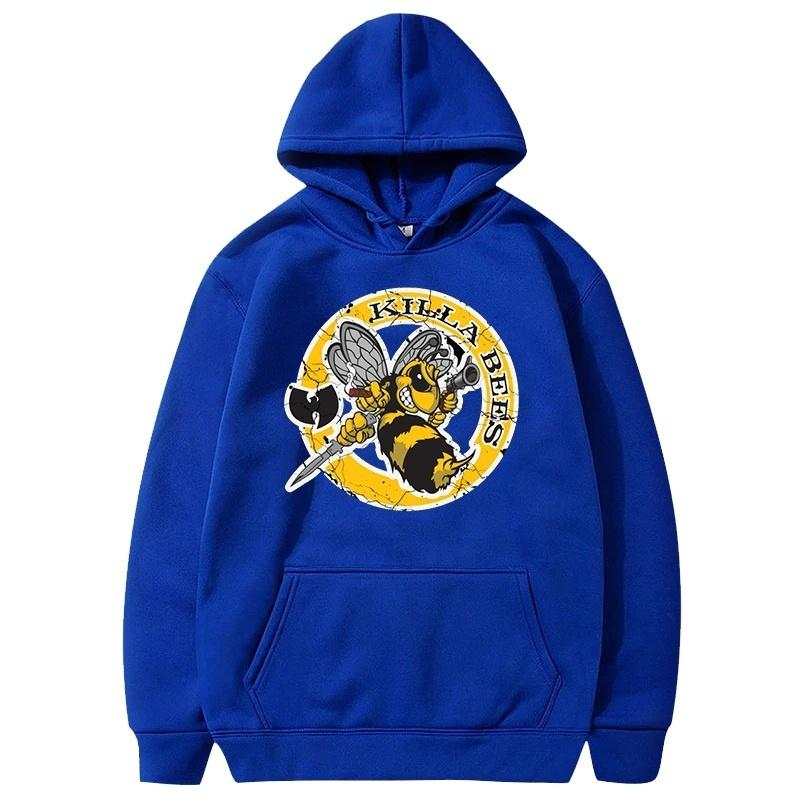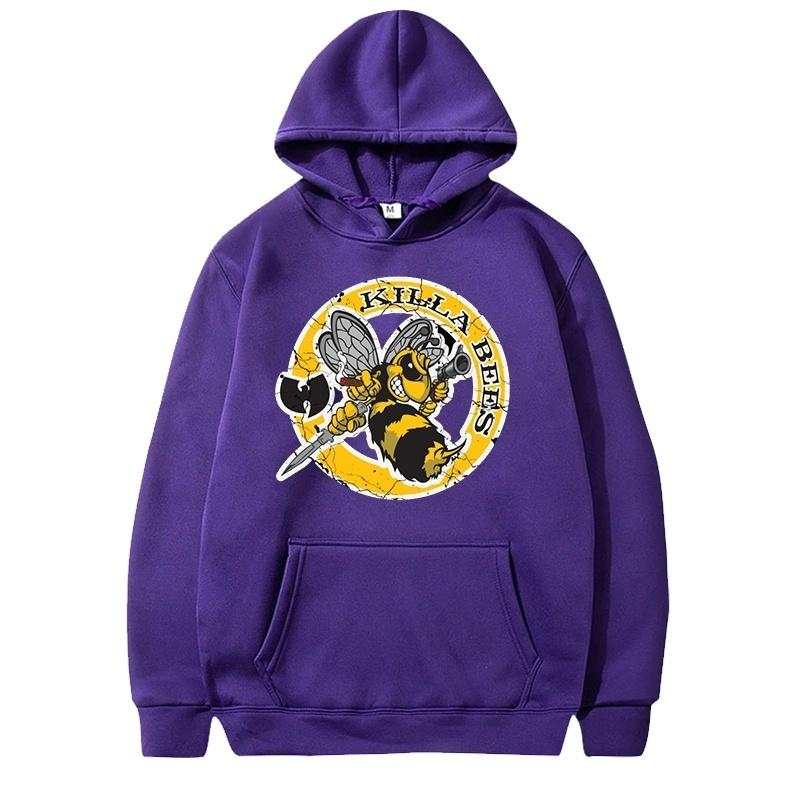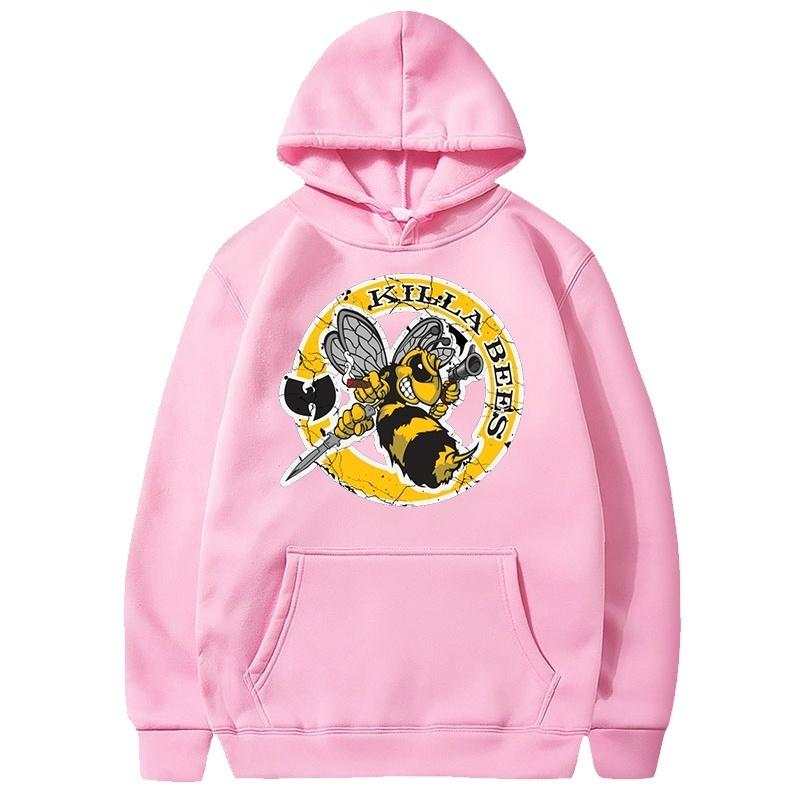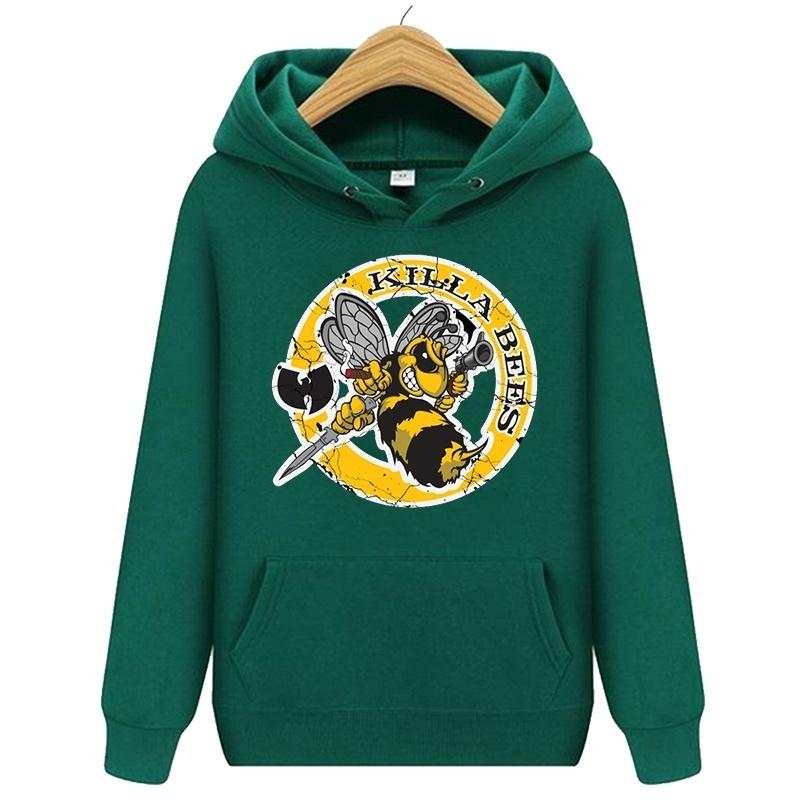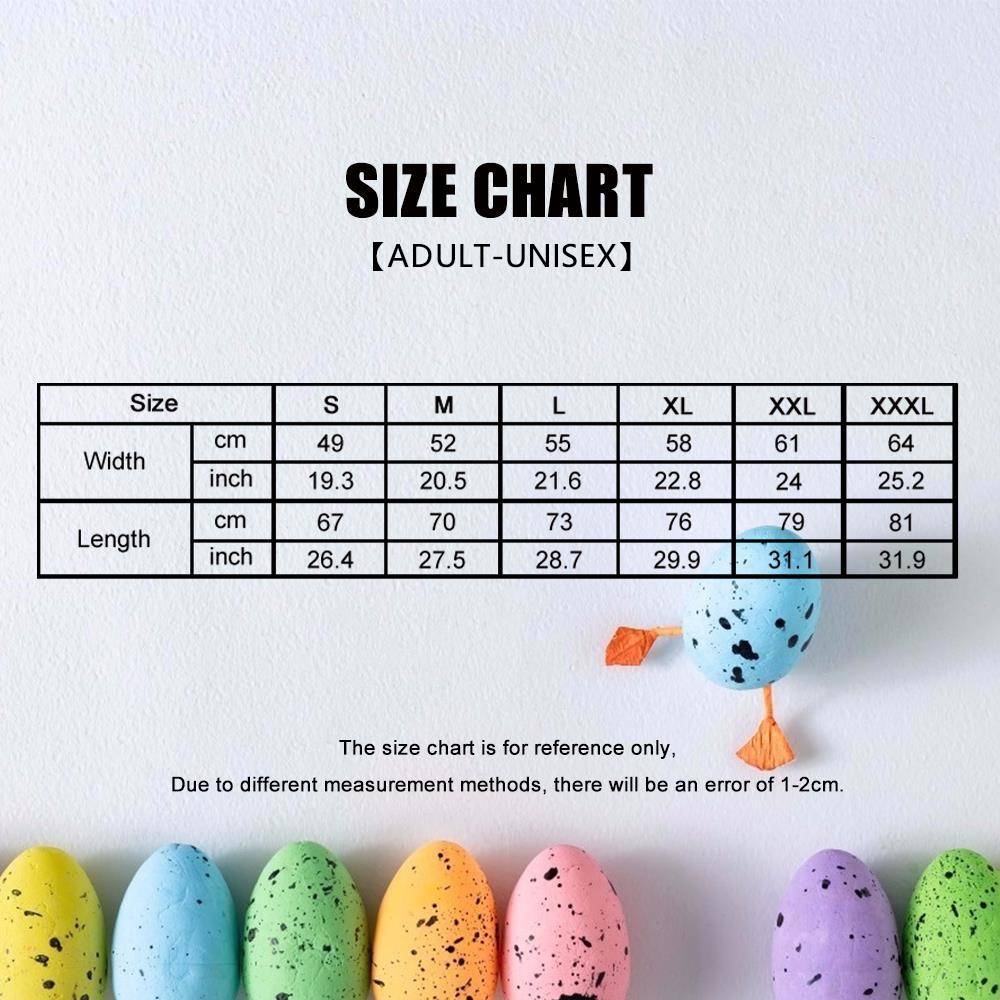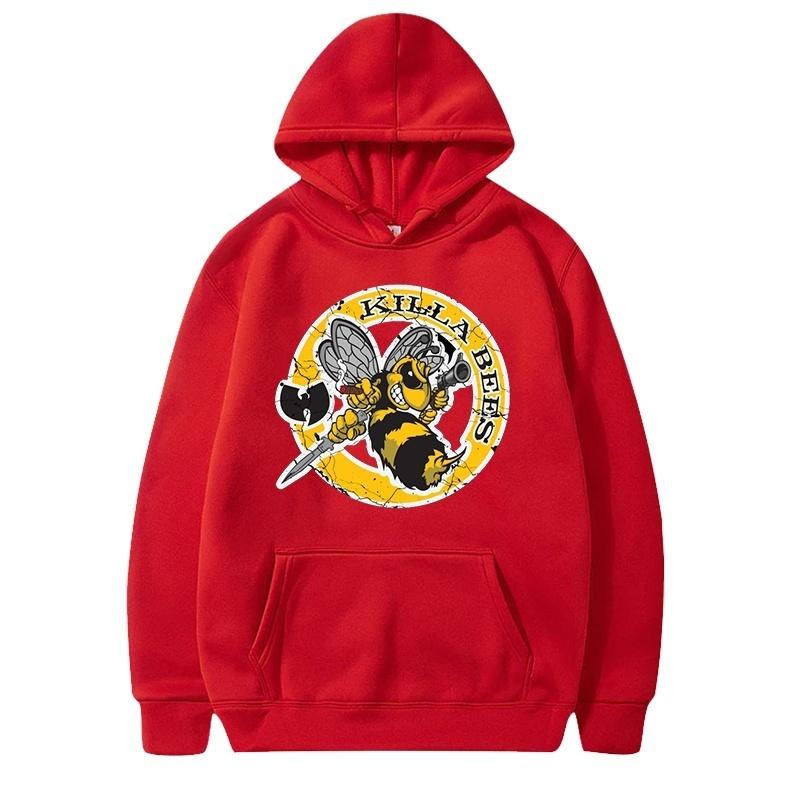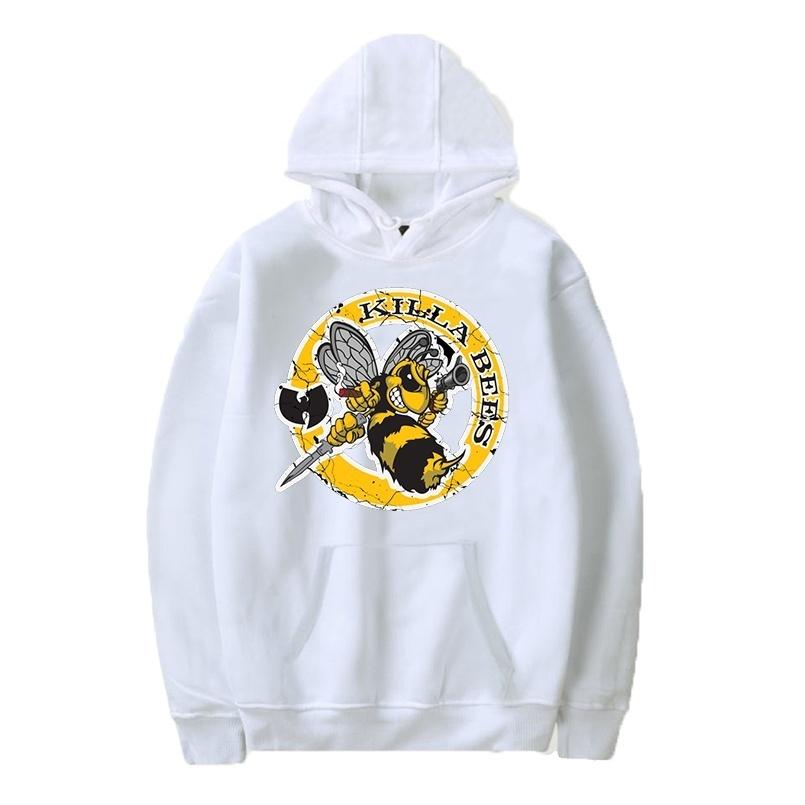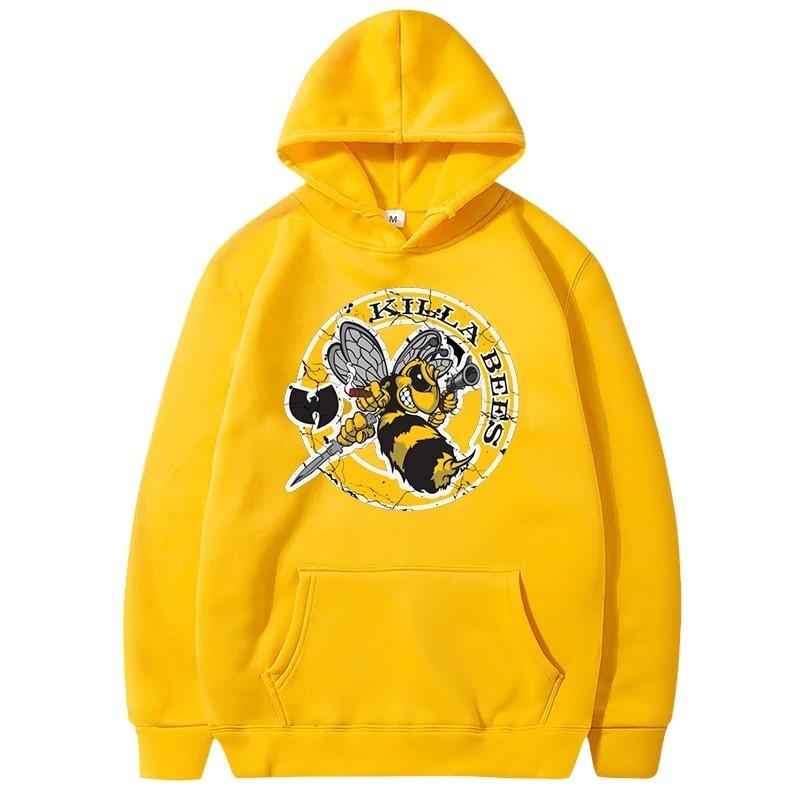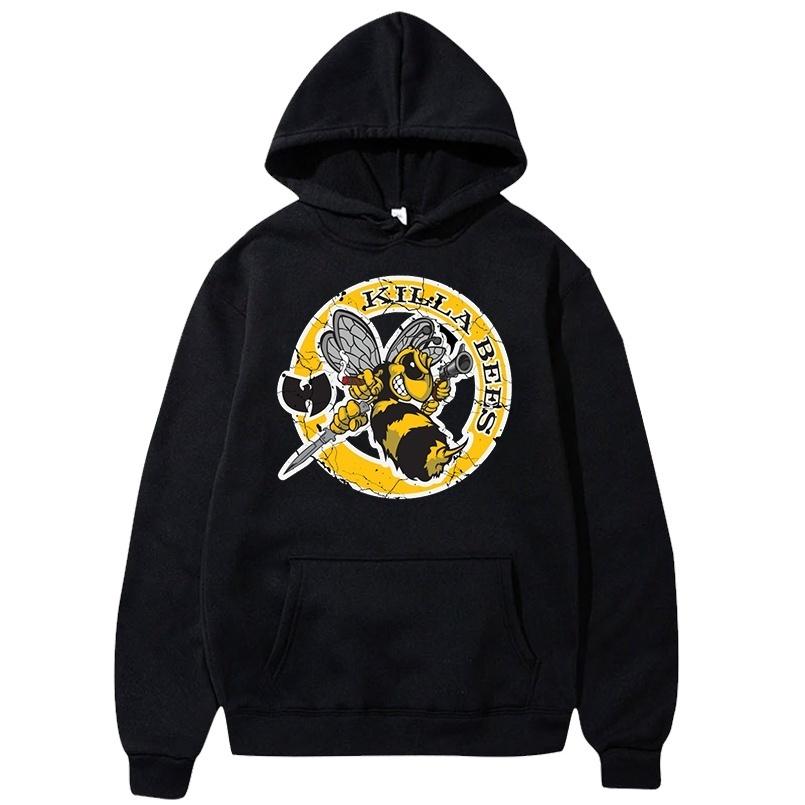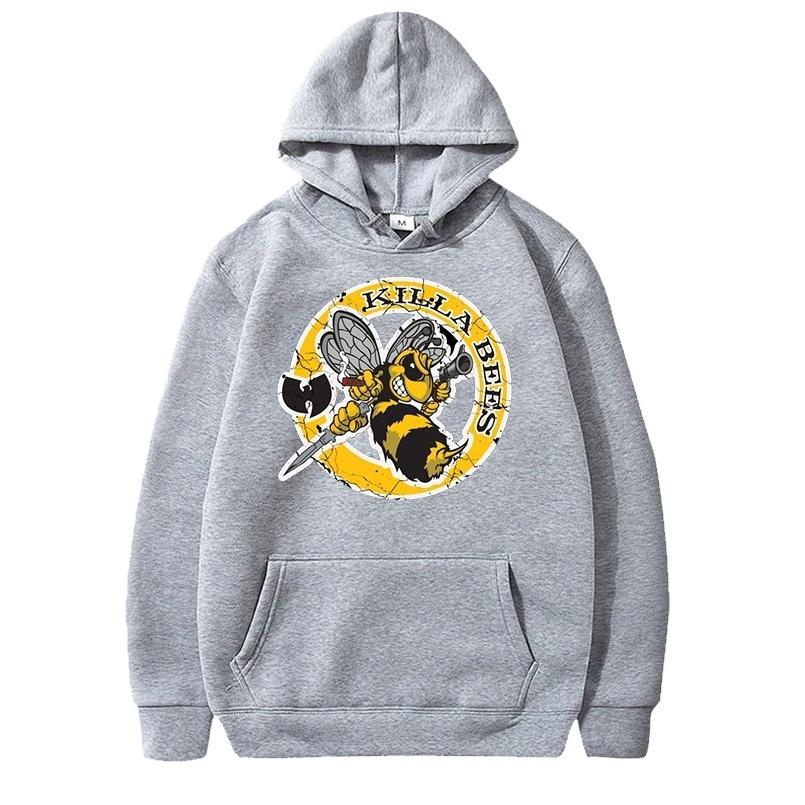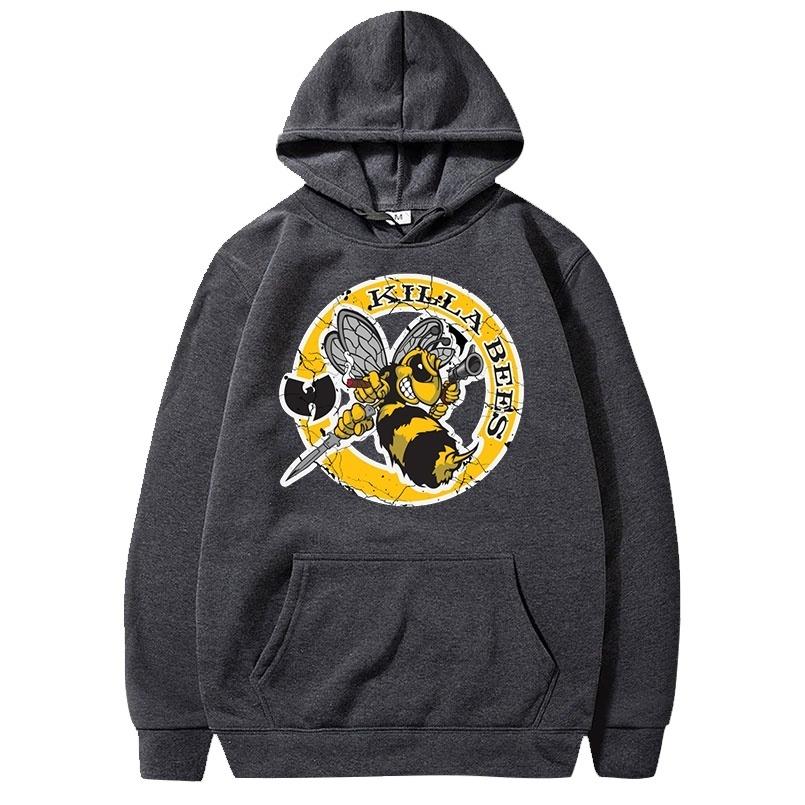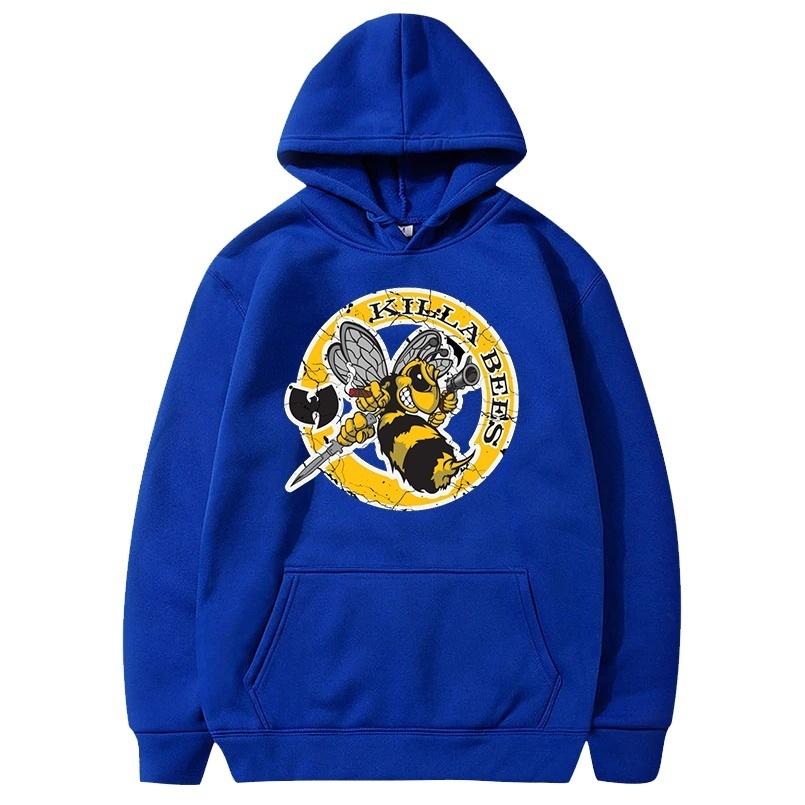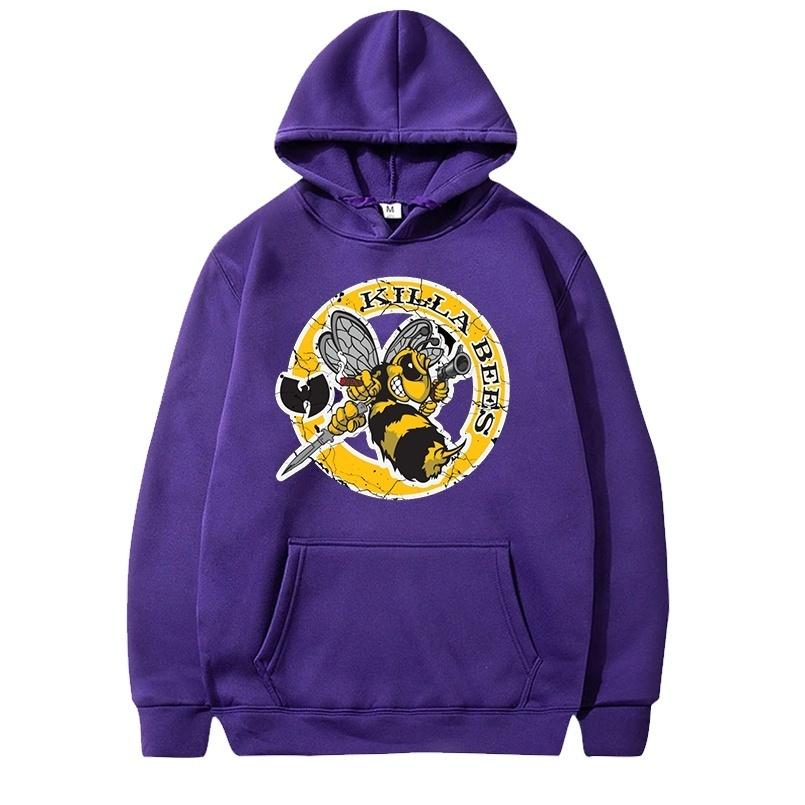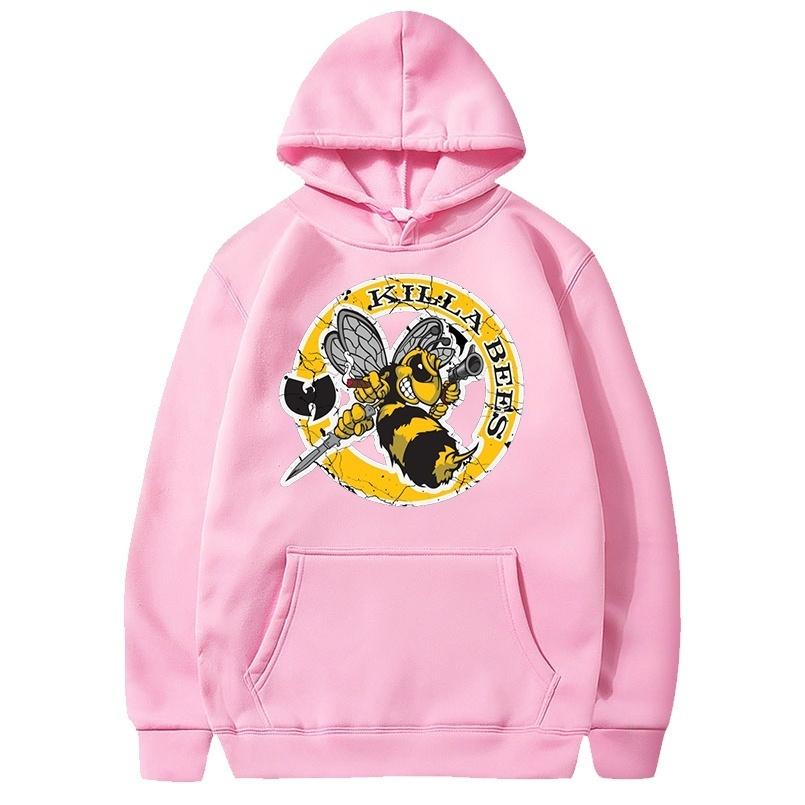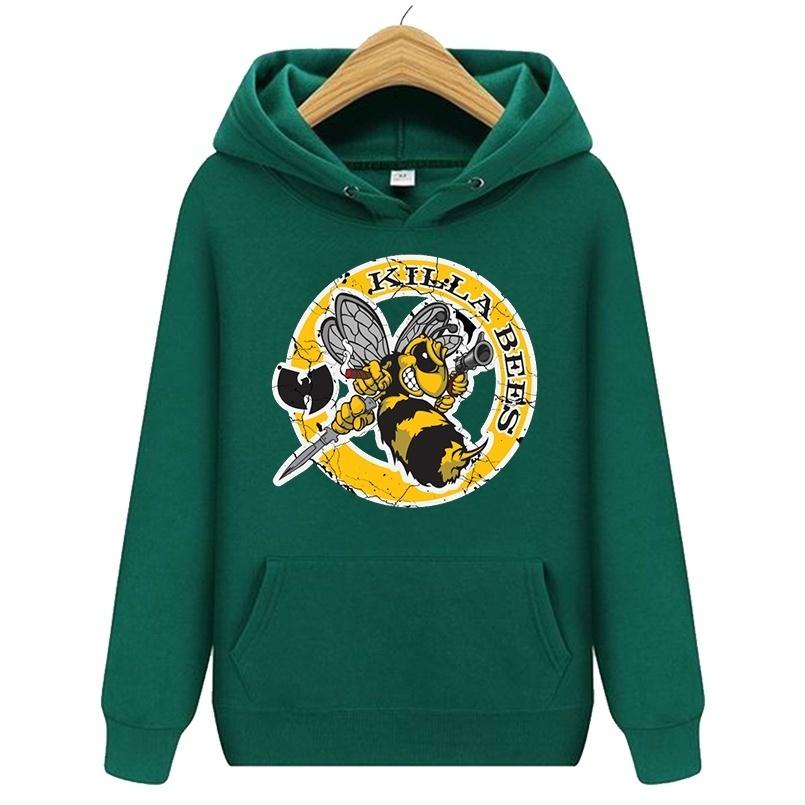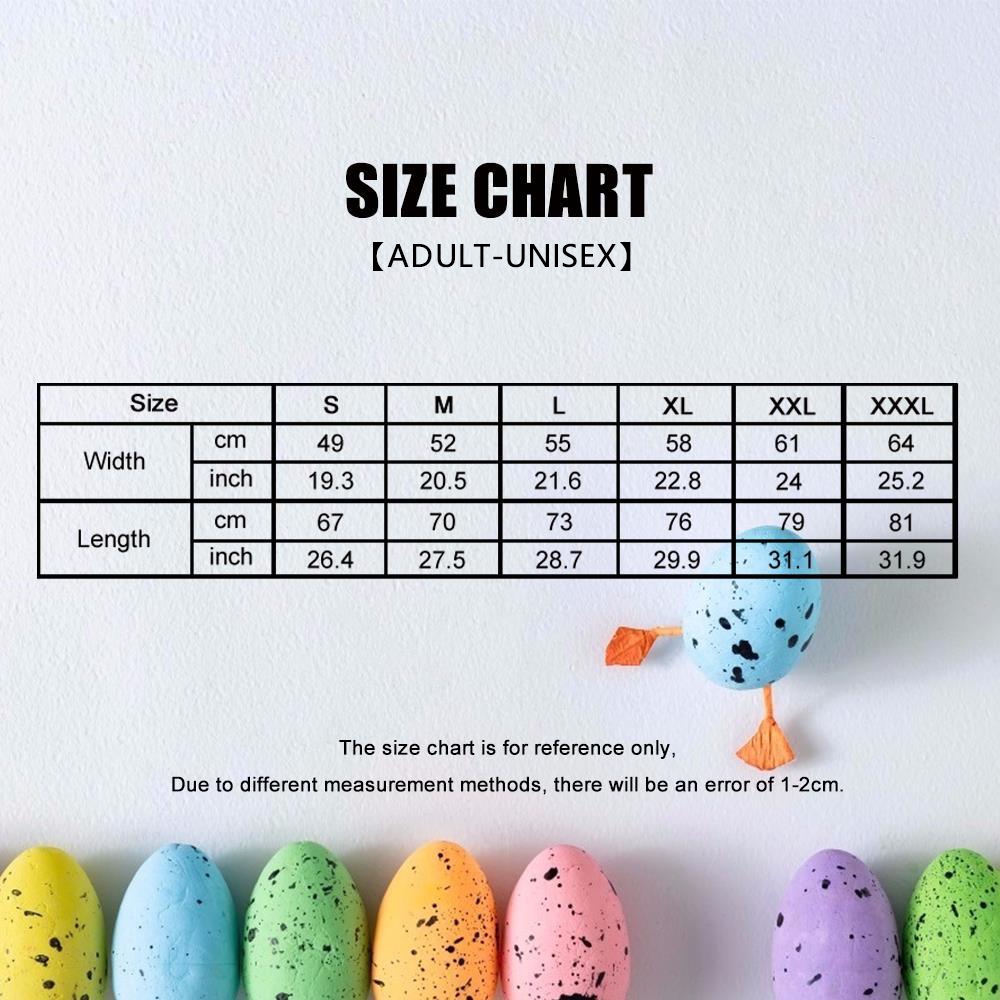 Wu-Tang Killa Bees Pritned Hoodies Cozy Hoodies, Wu Tang Pullover Hoodie
description

The Wu-Tang Killa Bees Pritned Hoodies Cozy Hoodies is stylish. A hoodie is a trendy coat for your sweatpants that makes you look like you're ready for anything. Stretchy and soft, Hoodie is perfect for streets or snow.
shipping

Free shipping for orders over $49

You can choose the shipping method during checkout:

Standard shipping: $7.99

Arrives 7-15 business days after the production time

Express Shipping: $29.95

Delivery 4-6 business days after the production time
This Is Wu Tang Hoodie Store
Welcome to Wu Tang Hoodie Store. As the name of the shop, we mainly provide hoodies about Wu-Tang Clan. We want to offer all the Wu-Tang Clan fans a reliable place to get high-quality and comfortable Wu Tang Hoodie. If you are a music lover, if you are a hip-hop lover, Wu-Tang Clan is a perfect hip-hop group for you.
Here, in Wu-Tang Hoodie Store, we offer a wide variety of Wu-Tang Hoodies. For examples Yellow Wu Tang Hoodie, Zip Up Wu Tang Hoodie, Wu-Tang 36 Chambers Hoodie, Wu-Tang Cream Hoodie, and more. We believe you will find your favorite Wu-Tang Hoodie here.
What Is Wu-Tang Clan?
WU-TANG CLAN is a HIP-HOP band from New York, USA. Founded in 1991.
Wu-Tang Clan's name was inspired by the 1980s Hong Kong movie "Two Champions of Shaolin". In their debut album "Enter the Wu-Tang (36 Chambers)", the band members are also divided into two groups, Wudang and Shaolin, symbolizing their different faces when they rap.
First Album - Enter The WU-TANG (36 Chambers)
The album was released by Loud Records in 1993. The album achieved high status and had a lot of influence in the rap world. Considered one of the most important albums of the 90s, and one of the greatest rap albums of all time.
The production of this album was done by Wu-Tang Clan's Rza. The movie Two Champions of Shaolin influenced him deeply. The first song of the whole album is taken from the dialogue at the beginning of the film: Shaolin shadowboxing, and the Wu-Tang sword style. If what you say is true, the Shaolin and the Wu-Tang could be dangerous. Do you think your Wu-Tang sword can defeat me?
The least favorite of the whole album is "Wu-Tang Clan Ain't Nuthing ta F' Wit", the song title has also become a famous saying.
Must-have - WU-TANG 36 Chambers Hoodie
As a Wu-Tang Clan fan, you must not miss our Wu Tang 36 Chambers Hoodie. We chose the very representative album Enter the Wu-Tang (36 Chambers) as the main element of the hoodie, aiming to hope that all those who love Wu-Tang Clan can remember their first wonderful moments. Always remember the excellent works that Wu-Tang Clan brings to us.
Five Versatile Hoodie Colors
1.Light Gray
Gray comes with a sense of seniority, it is as popular as black and white in the fashion world. Whenever you don't know what kind of color to wear, there is no problem choosing gray.
2.Wine Red
Wine Red is different from bright red. It's a little darker, so it won't look too gaudy when you wear it. If your skin is not very white, you can also try it out. And red is also a more mature and stable color, wear a wine red hoodie let you a more stable and mature feeling.
3.Light Pink
The pink hoodie is really very girly. Girls will look especially cute when they wear it, and boys will have youthful energy when they wear it, so don't reject it.
4.Sky Blue
Blue is indeed the essential color of spring. Whether you choose a shirt jacket or a dress, hipsters will be a little more favorable to this light blue, wearing it will look fair skin, and very refreshing.
5.White
Finally, the most versatile white hoodie. A white hoodie is suitable for all skin tones. Wearing a white hoodie always gives a vibrant feeling.
Wu-Tang Hoodie, Your Forever Hoodie:)